About Captain Mike
Mike has been sailing all his 61 years of life. The son of an accomplished ocean racer, his first solo sail at the age of 8 years or so was on the 9ft sailing dinghy that served as tender to the family's yacht while moored at Catalina Island. There has always been a sailboat in his life since then, from 15 foot sailing dinghies to a 50'catamaran holding 49 passengers. A few years ago he sold his 40' cruising boat in Australia after spending several years cruising the coast of Mexico and across the Pacific with his wife Barbara.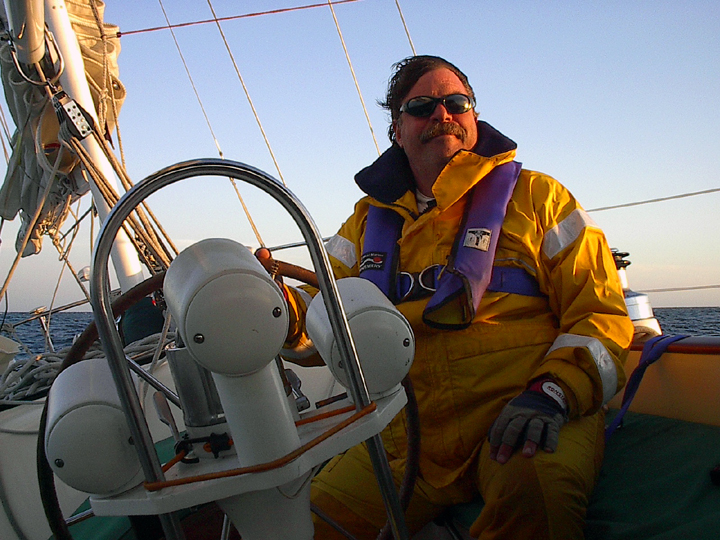 Knowledge, Licenses and Certifications
Besides being a lifelong sailor, Mike has worked for his Coast Guard 50 Ton Masters License with Sailing and Towing Endorsements, and as previously mentioned, is ASA Certified to teach Small Boat sailing, Basic Keelboat, Basic Coastal Cruising, Bareboat Chartering, Advanced Coastal Cruising, and Catamaran Sailing. In addition, he is a pretty good diesel mechanic and can troubleshoot most onboard systems on most boats.